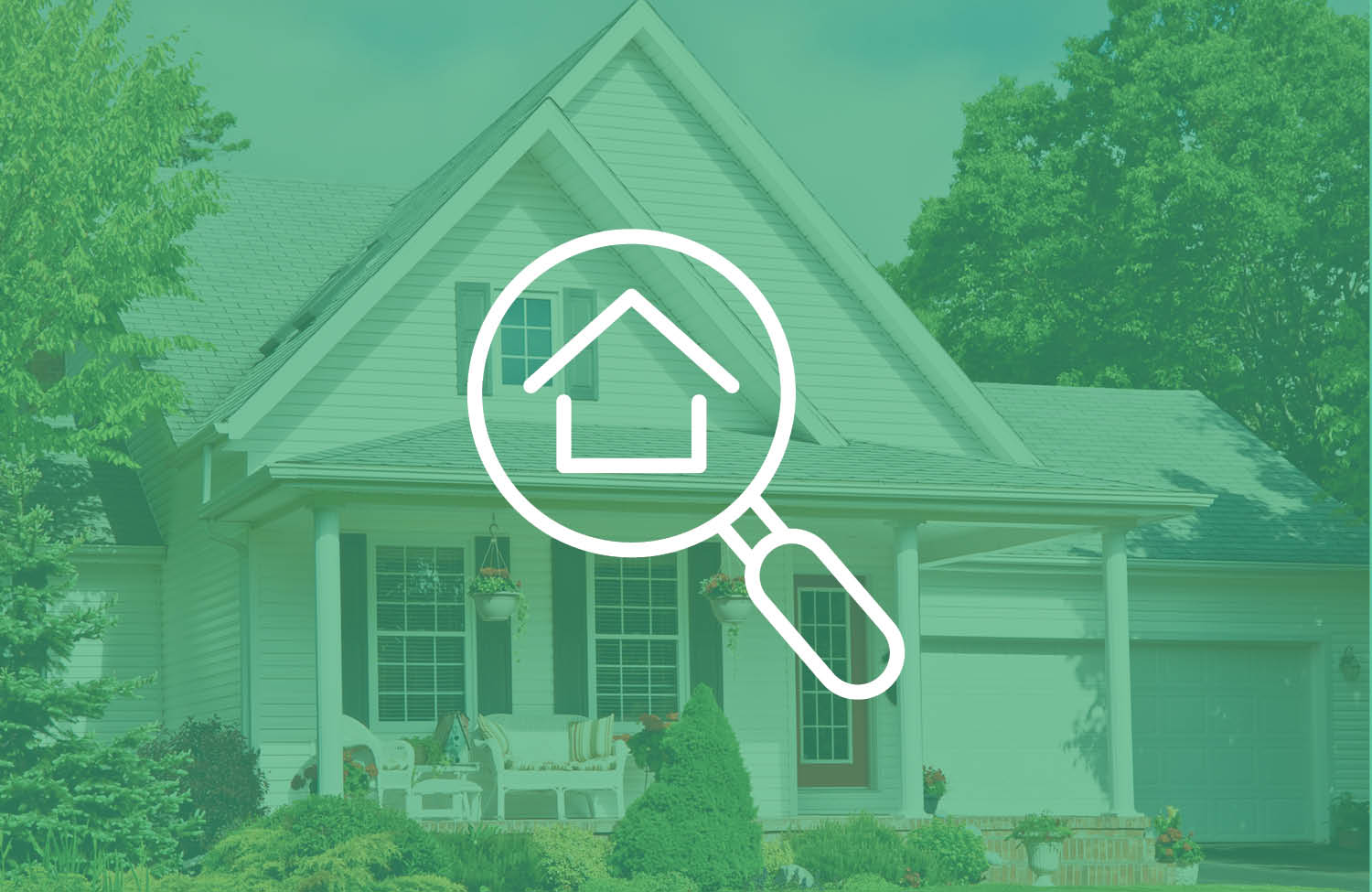 FHA Loans: Debunking Common Misconceptions
The FHA Loan is a government-backed loan with less stringent qualifications intended to help first-time buyers qualify for a mortgage. The FHA loan starts at just 3.5% down, which is great for borrowers who don't have access to larger amounts of cash for a down payment.
For this reason, there is a misconception that only borrowers with lower credit scores or qualifying income should use an FHA loan for their home purchase. But that isn't the case, says Dan FitzGerald, founder of FitzGerald Financial Group.
In fact, there are a lot of misconceptions when it comes to FHA loans.
Here are some of the top myths among buyers and agents when it comes to FHA loans:
The FHA is lending the money.
"FitzGerald Financial and other lenders are still lending you the money. However, lenders do have to stick to the FHA's specific guidelines to lend the money," said Dan. "We're lending you the money. We're your partners in the transaction. We're going to be here from Day One. We're always your partner."
The FHA, a division of the Department of Housing and Urban Development, is responsible for guaranteeing the FHA loan. This means that if the borrower misses too many payments and defaults on the loan, the FHA will repay the lender for the loan. This makes it less risky for banks and mortgage companies to lend to borrowers who otherwise might not qualify for a mortgage.
FHA transactions take too long.
People think FHA loans take a lot longer to close than conventional loans; however, it isn't true says Dan. "It's the exact same underwriter, the exact same appraiser, the exact same closing process. The time is not delayed at all."
FHA loans are only for those with bad credit.
In previous markets, the rate might have been better on a Conventional Loan for someone with great credit and favorable debt-to-income ratios. However, this isn't the case in today's market, says Dan. "I've never seen the separation between Conventional Loans and Government Loans that there is today," said Dan. Yet, the FHA loan still gets overlooked because of the longstanding stigma that it is only for those with lower income or credit scores.
It might be common knowledge that FHA loans can help borrowers with less-than-perfect credit, higher debt-to-income ratios, or limited funds for a down payment.
Here are some other less-talked-about, yet highly beneficial perks of an FHA loan:
FHA Loans could be a stepping stone to wealth.
According to a 2023 National Association of Realtors study, homeowners have 40X greater wealth than renters. "When you put 3.5% down on an FHA loan, and let's say it's a $500,000 sales price, and if the market improves only 5%, which is small, that's a $25,000 return the first year. That's greater than your initial investment," Dan said.
You could refinance your FHA loan for a lower rate, even if you no longer live in the home.
"You can refinance your property, receive an owner-occupied rate, and stick within the FHA program for life," said Dan. This benefits homebuyers who want to purchase a primary residence but still hold on to their property as an investment after buying another home.
You can use gifts for down payment funds.
If you have parents, siblings, grandparents, aunts or uncles, or other family members who want to contribute to your home purchase, that is allowed with an FHA loan. Ensure the funds are properly documented and you receive a gift letter from the donor.
Parents or other family members can co-sign on the loan.
A cosigner's good credit, long employment history, and higher income could help a borrower qualify for an FHA loan. A cosigner does not pay for the monthly mortgage, but they can help a borrower qualify and would be liable to pay the mortgage if the borrower misses a payment.
Wondering if an FHA loan might be your key to ownership?
Reach out to a FitzGerald Financial Group Loan Officer today!
Categories