Our Leadership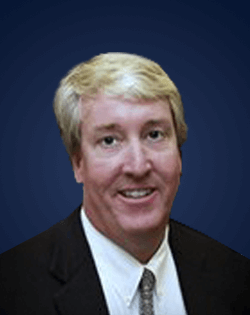 Dan Fitzgerald
Founder
Dan founded FitzGerald Financial Group, a division of TowneBank Mortgage, in 2004 and has since helped provide financing for thousands of families in the Northern Virginia & Maryland markets and beyond. As the founder of FitzGerald Financial Group, Dan manages the FitzGerald Financial Group Loan Officers and initiates corporate policies and procedures to help increase production and customer satisfaction.
Your Trusted Local Lender
Inspired by our hometown roots, we're committed to providing our borrowers with a personalized mortgage experience. From pre-qualification to the closing table, our loan officers are dedicated to ensuring that you're comfortable and confident with your financial decision. We offer a wide variety of loan products tailored directly to your needs, with in-house processing and underwriting that allows us to achieve your home goals quickly and hassle-free.